The Infinite Possibilities of The Space Between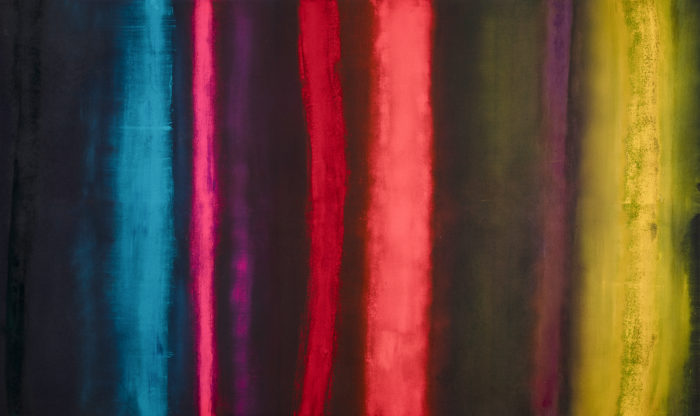 The Stone Step Gallery are honoured to host Paul's first Irish show in a decade. It will be a limited, exclusive viewing of a new body of work and the continuous development and exploration of his art.
Artist Statement
I have always been obsessed about the space between. The space between everything.
The space between things is where everything happens. It is where understanding and misunderstanding lives, where relationships are born, where time exists, where lives are lived. The space in between things is in fact what we see, what we feel. At every scale it's the space between that is critical.