The Infinite Possibilities of The Space Between – An Exhibition by Paul Hughes – November 15th – December 6th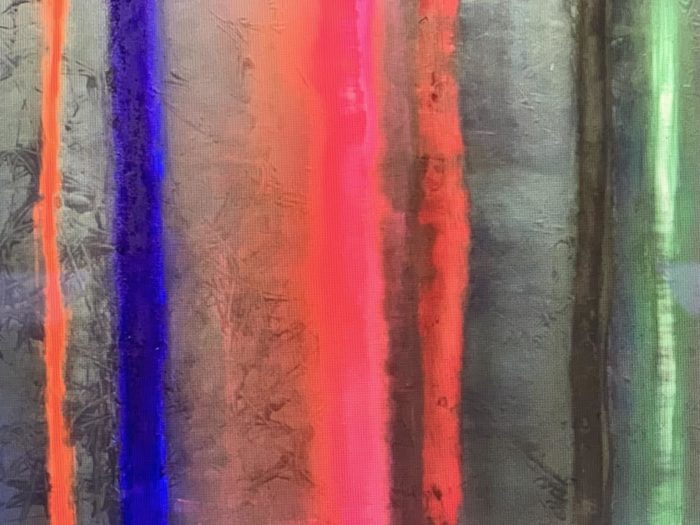 The Stone Step Gallery are honoured to host Paul's first Irish show in a decade. It will be a limited, exclusive viewing of a new body of work and the continuous development and exploration of his art.
Join us in our intimate gallery space for a limited release of the first large pieces in this new series.