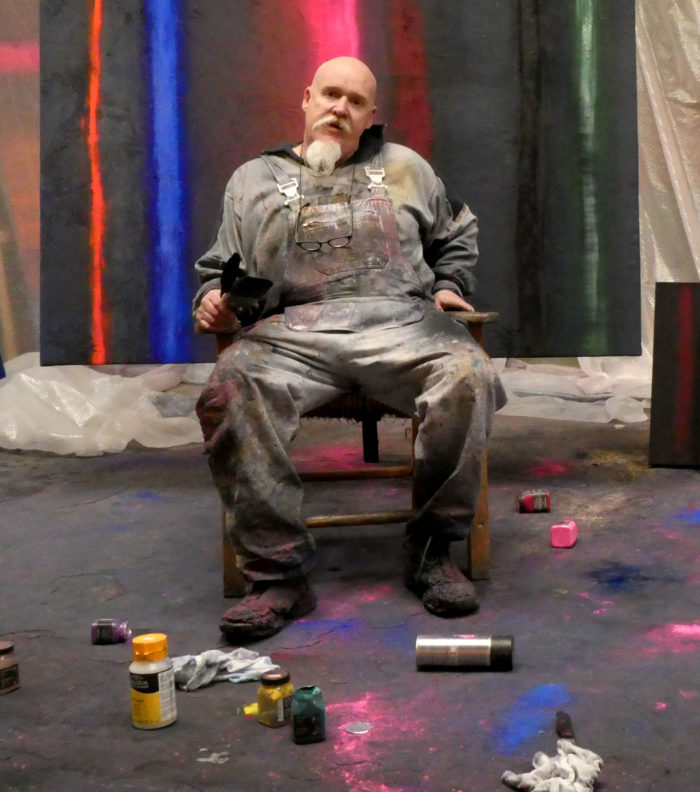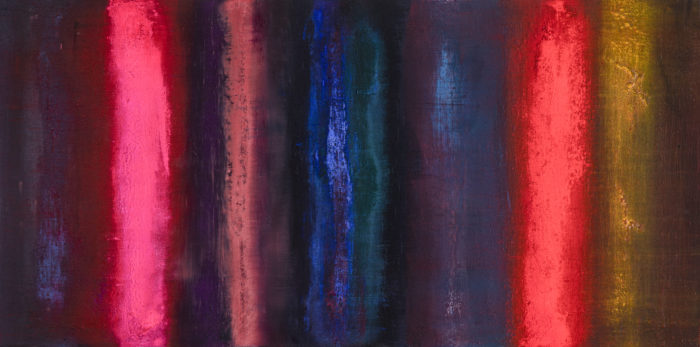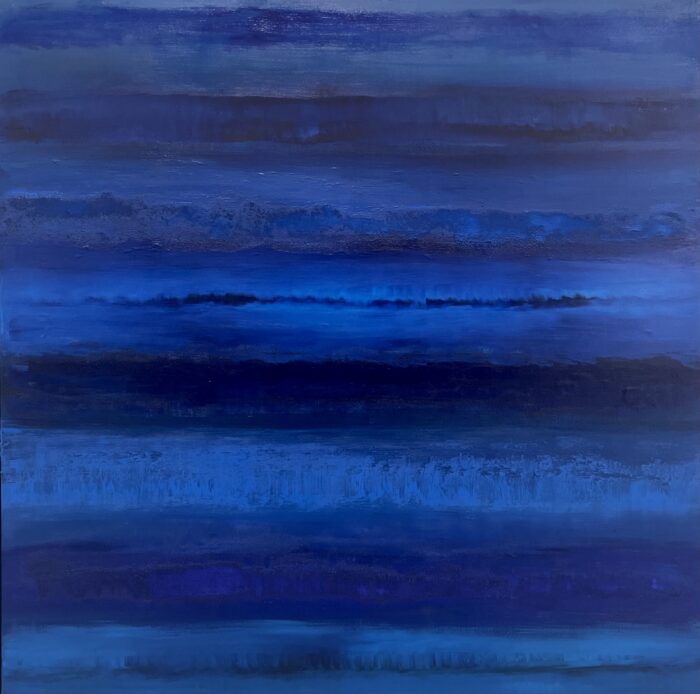 Profile
Paul Hughes lives and works in Blackrock Co. Dublin. His studio for the last 15 years has been an old battered 'Pig Barn' which has afforded him the opportunities to explore scale in his works when necessary.
After many group shows his first solo show in Ireland was with The Tram-yard Gallery in Dalkey in 2006. In 2009 he was invited by the DDDA to hold a solo show in The CHQ building called 'Do You Ever Get There'. This sell out show marked the launch of his 'Absorption' series of paintings.
Earlier this year Paul was part of a group show of leading modern artists to launch The Capital Dock building, and the success of this has lead him to agree to returning to showing in Ireland again. With this new intimate show, 'The Infinite Possibilities of the Space Between' he is releasing a small number of new works. This show represents a major development in his work and is over 2 years in the making.
Paul's obsession has always been the unique ever changing Dark-Light that surrounds us in Ireland, and his work has always sought to capture that connection between the land, the sea and the sky, particularly that of Dublin Bay. This new work, being shown publicly for the first time, seeks to explode this concept out, and reduce his work to pure expressions of light and dark. "we may find ourselves naturally attracted to intense bands of colours but it is the layers of coloured darkness in between, that eventually draws us in, fires our emotions, and allows to get lost in our thoughts. You find yourself staring, tilting your head and letting yourself travel to wherever your own mind lets you. As one viewer observed "With you previous work, I found myself on a place, standing staring at a beautiful scene in front me. With this work I find myself travelling thousands of miles an hour hurtling through my own imagination".