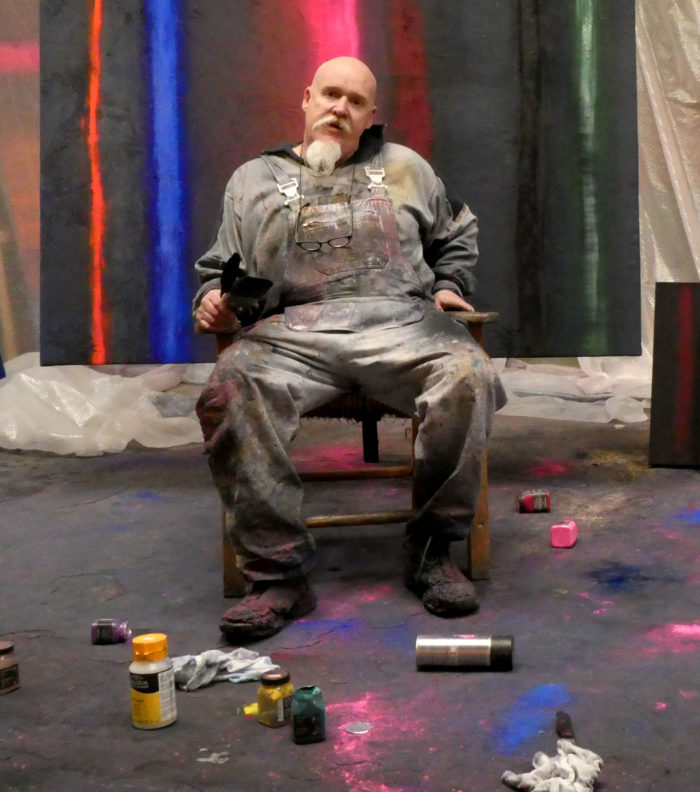 Profile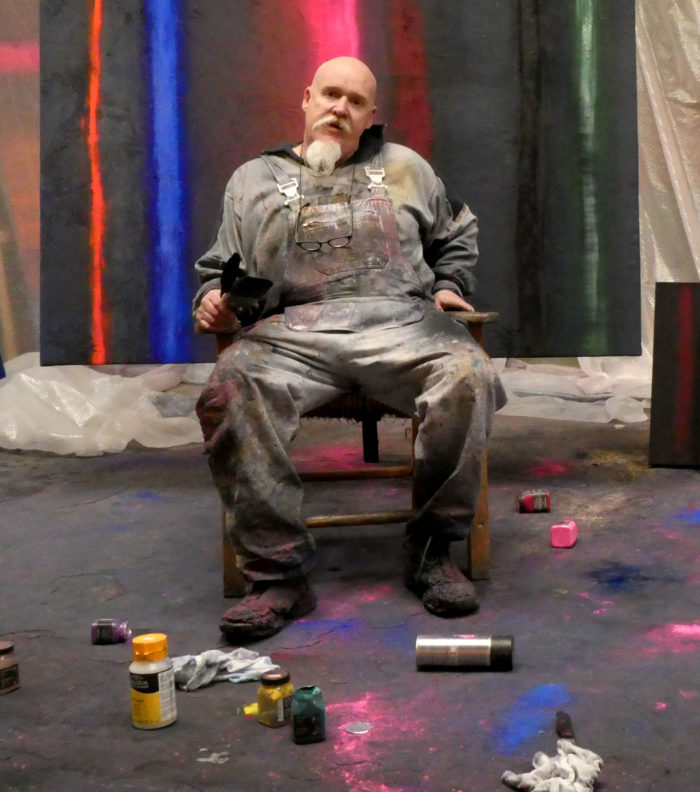 Paul Hughe's is best described as a gestural painter, influenced by the Post War Abstraction movement in the US. His approach to his work is very emotional and innovative. Layers of paint are applied to the canvas in a very physical and energetic manner.
Although Paul works in Dublin and his main studio is there, he also has a studio in the south west of Ireland, in Kenmare, County Kerry. A rugged coastline that is thrashed by the wild Atlantic Ocean. The light here is very special and has formed and inveigled his latest body of work.
This work will migrate from Kenmare, and will be shown at Volta Art Fair, New York City, in May 2023.
Bastard Blue, Volta New York, May 2023
Stretching out to the Atlantic Ocean and beyond to the east coast of America, Paul Hughes paintings document a lifelong examination into the unique waves of light that touch down, between the Caha and Magillacuddy Mountain ranges, that embrace both side's of the mystical Kenmare Bay. (Kerry, Ireland).
Layers of paint are applied in a constant physical motion. Paul draws his energy from the natural rhythm of the air, the water, the sky and land that surround him. Staring as the light passes over and through it and over and through it.
His strokes are an extension of where his energy is channelled, through the brush and onto the canvas.
His works invites the viewer to participate and live in the climatic atmosphere created by his paintings. The illusion, the play of the light at the edge of the earth, beyond borders, beyond realms.
Paul Hughe's raw uncontrolled marks and brush strokes drive the composition to the canvas edge and beyond.
Selected Solo Exhibitions
2007. 10 Paintings – Tram-yard Gallery Dalkey, Dublin
2009. Do you ever get there. – CHQ for Dublin Docklands Development, Dublin
2009. Between Two Worlds – Kings Road Gallery, London. UK
2012. Untitled – Kings Road Gallery, London UK
2015. Seven Paintings – Private Exhibition, Indreni Organisation, UK
2016. Chiaroscuro Series, – Tanya Baxter Contemporary Gallery, Hong Kong
2019. The Custom House Building – Opening DDA – With Tanya Baxter Contemporary Dublin
2019. The Infinite Possibilities of the Space Between – Stone Step Gallery, Dublin
2021. Vinyls, Sandycove Store Yard Gallery, Dublin
2021. A place on This Earth, The Admirality, Hong Kong
2021. Staccato – Butter Market, Kenmare, Kerry. Ireland
2022. Bastard Blue – The Complex Art Centre, Dublin
2023. VOLTA ART FAIR NEW YORK USA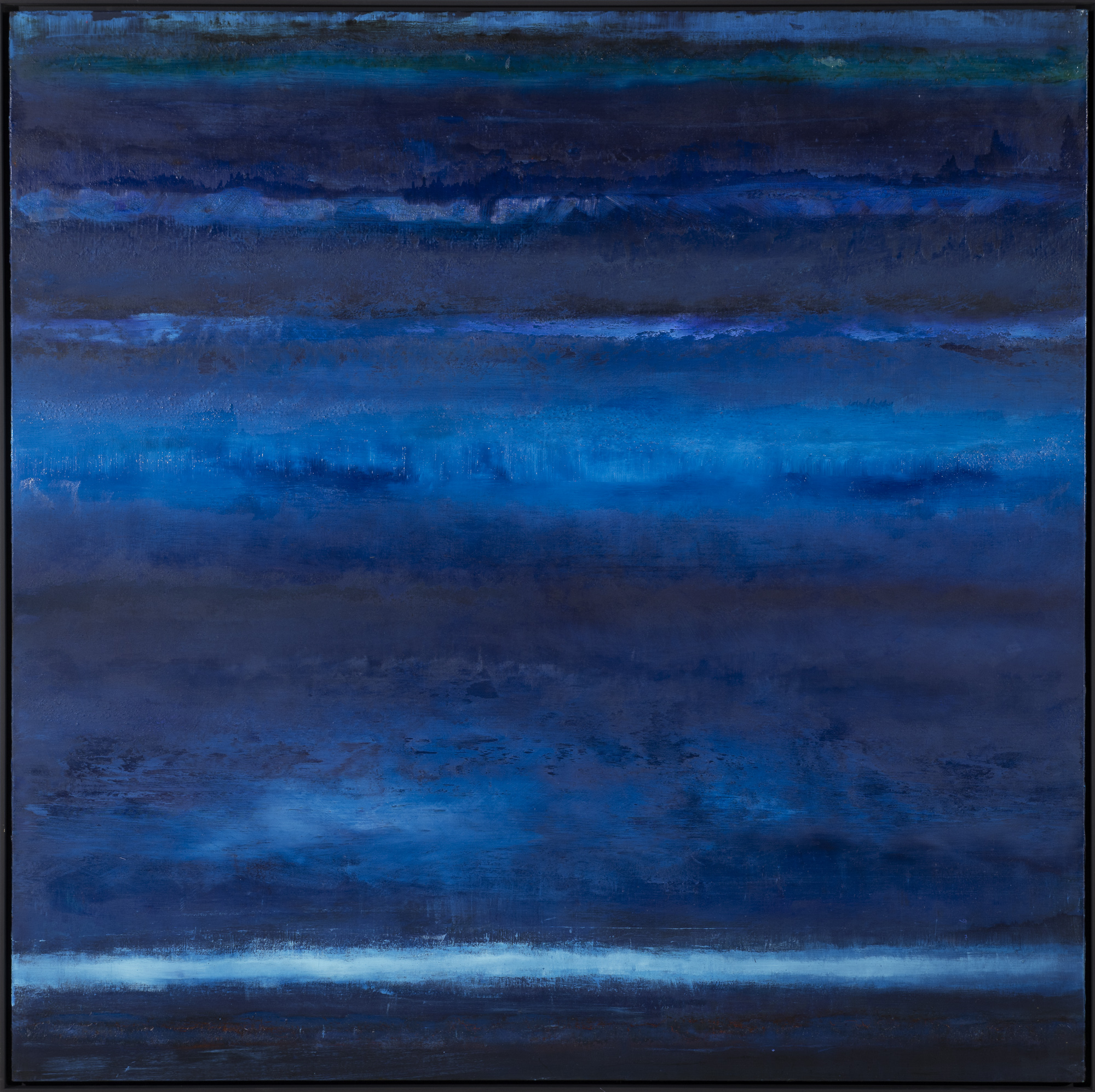 The Deep Empty – 150cm x150cm $14,500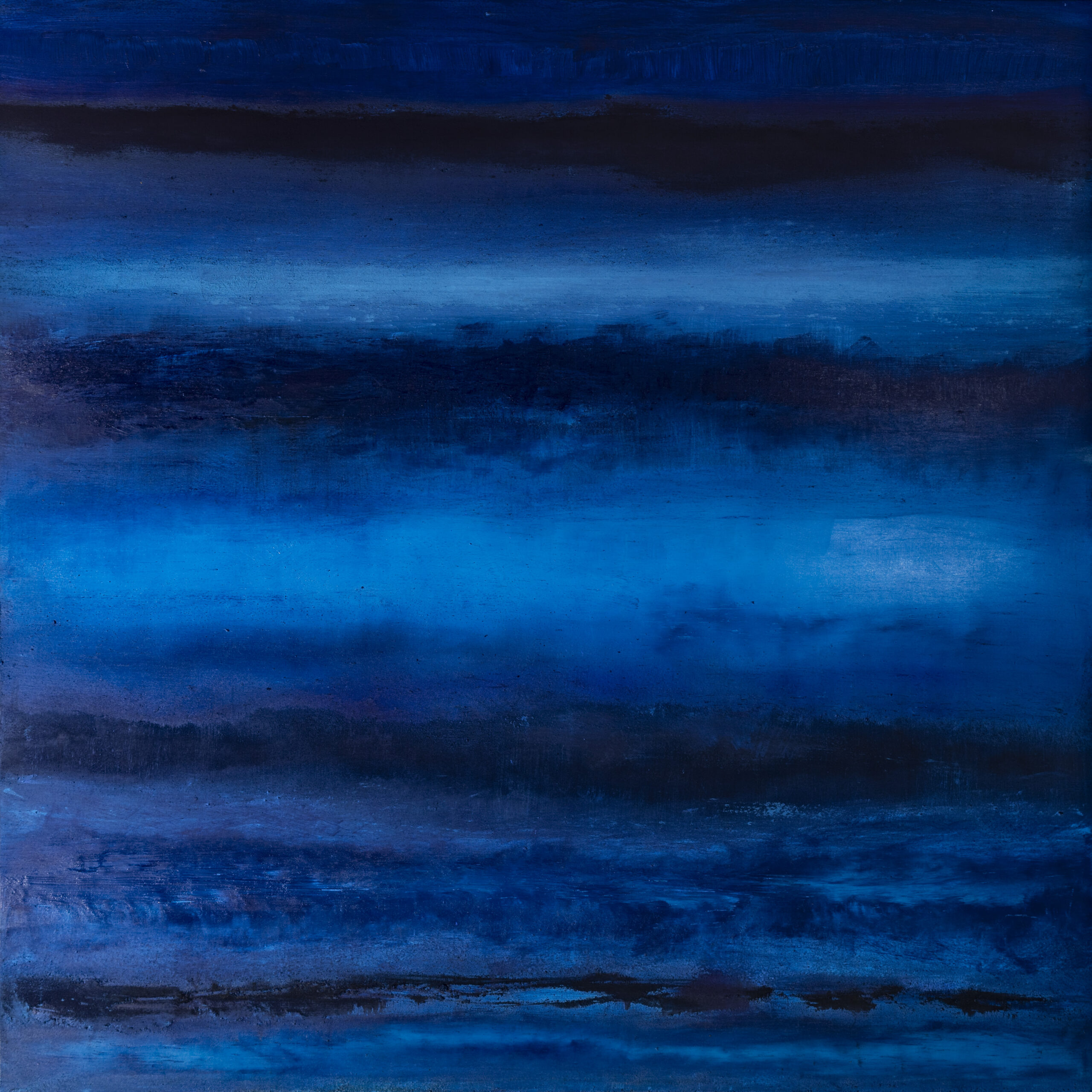 The Moment, The Memory – 150cm x 150cm $14,500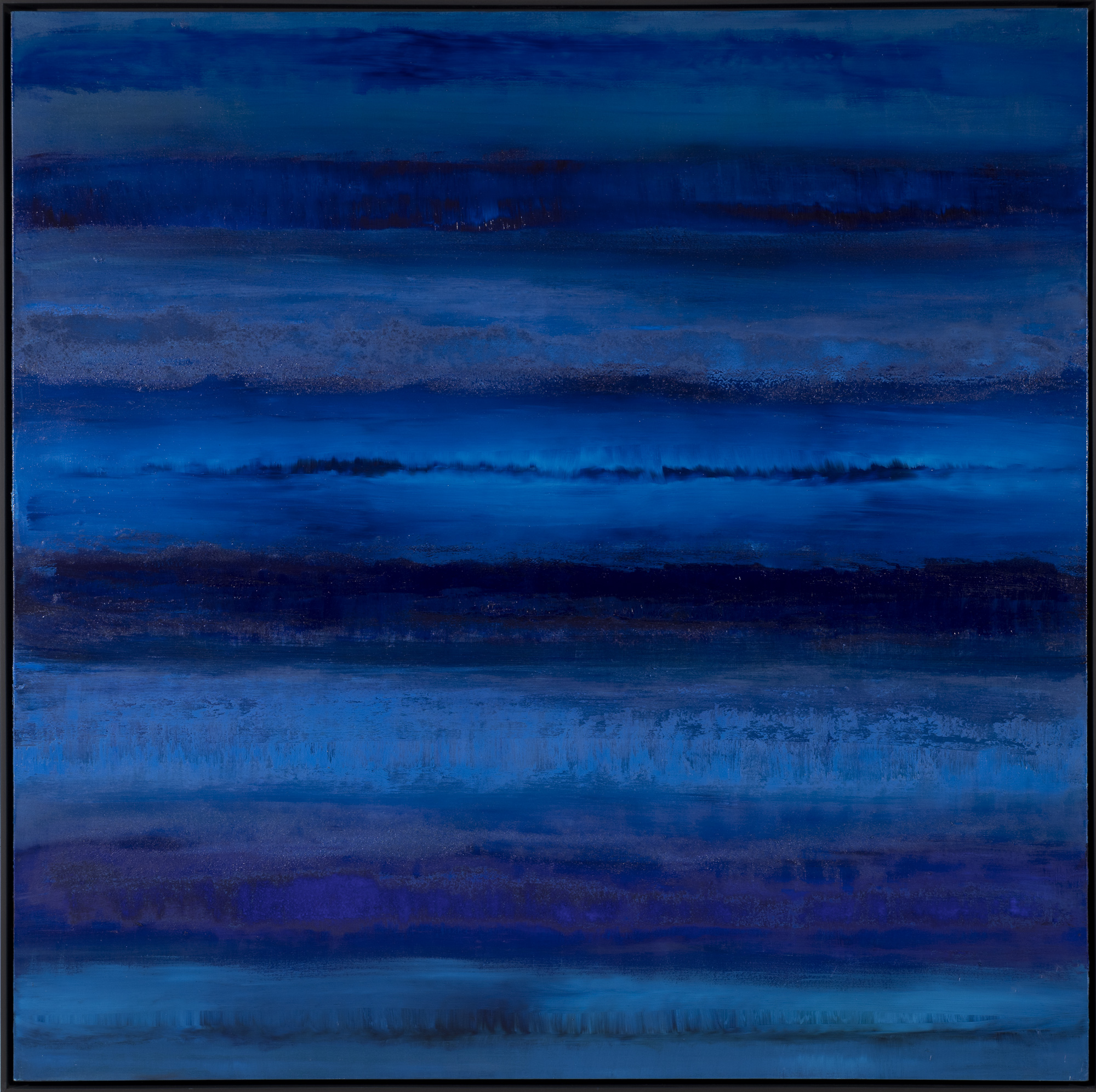 The Un-bounding – 150cm x 150cm $14,500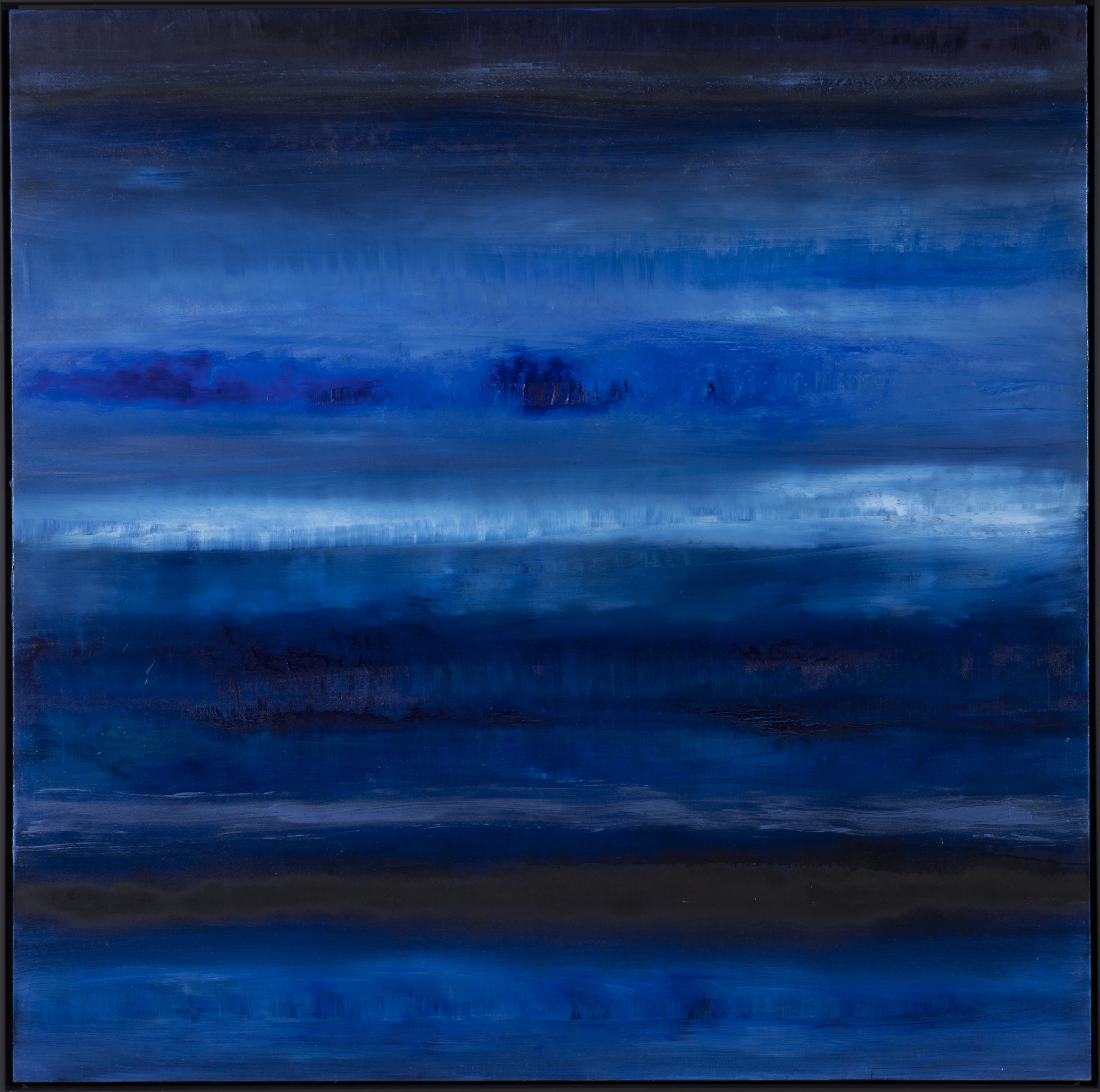 Where the Ghost's Live – 150cm x150cm $14,500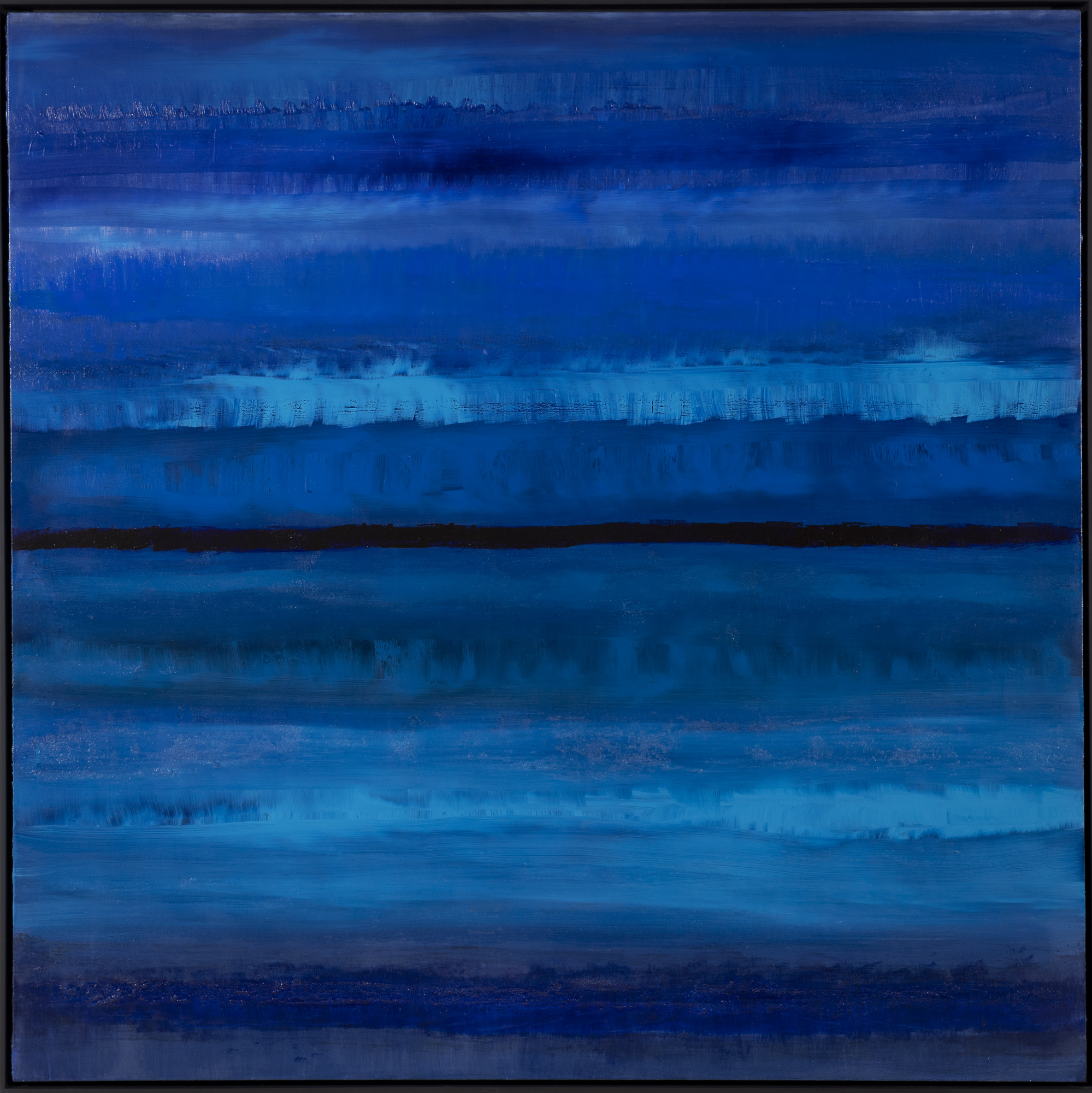 Where the Ghost's Live – 150cm x150cm $14,500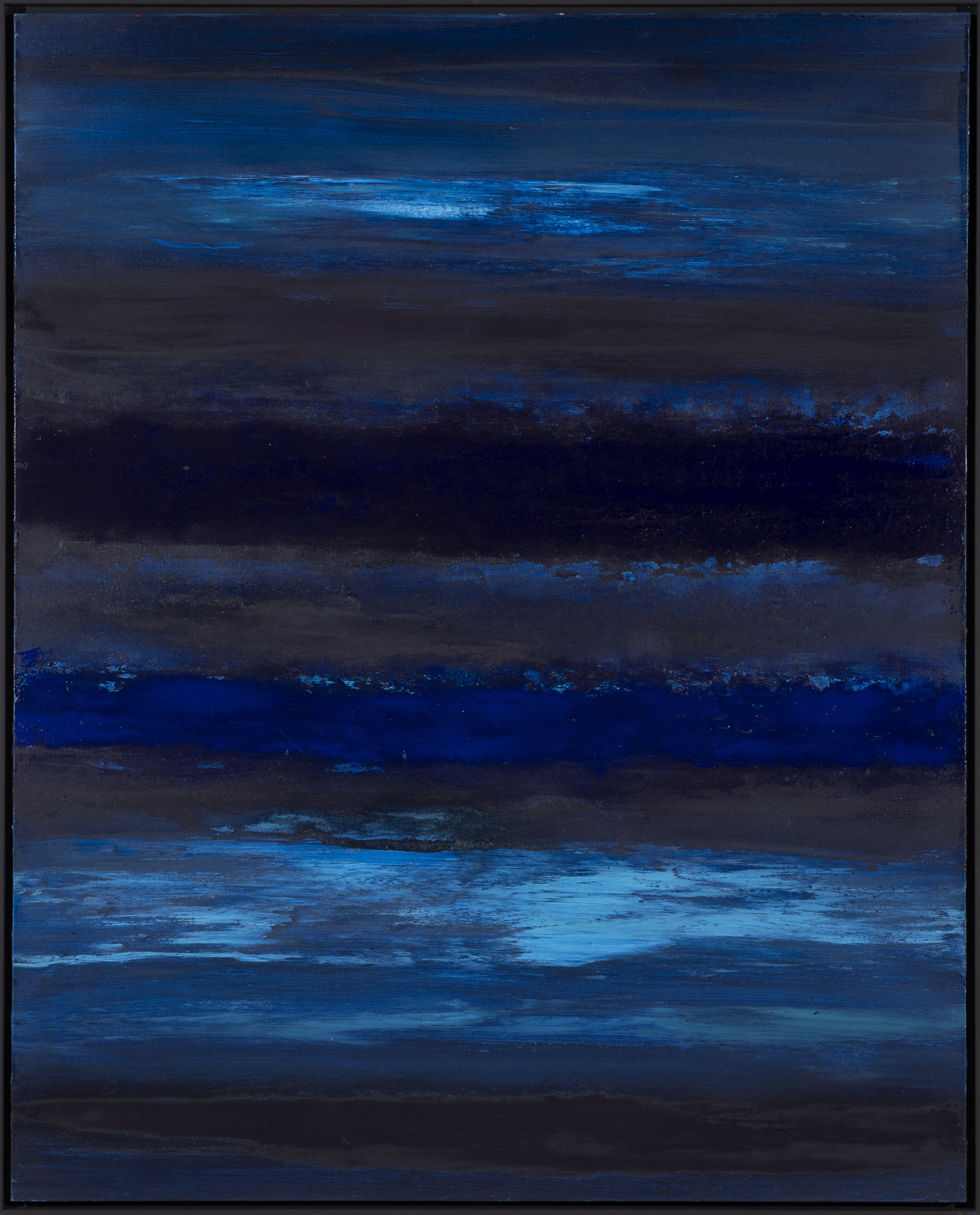 The Saturation of Moonlight – 120cm x150cm. $12,000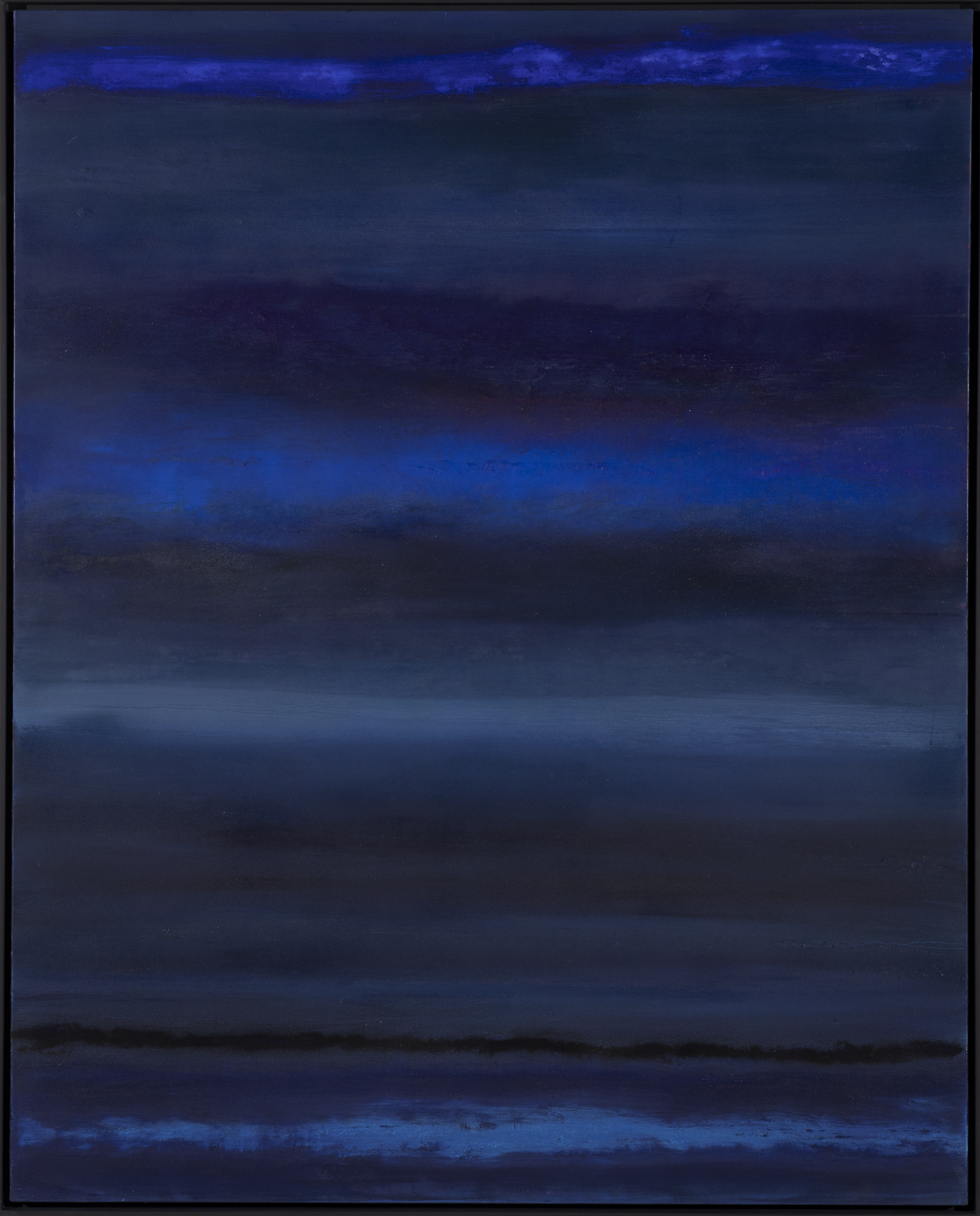 Set Adrift on Memory Bliss – 120cm x 150cm. $12,000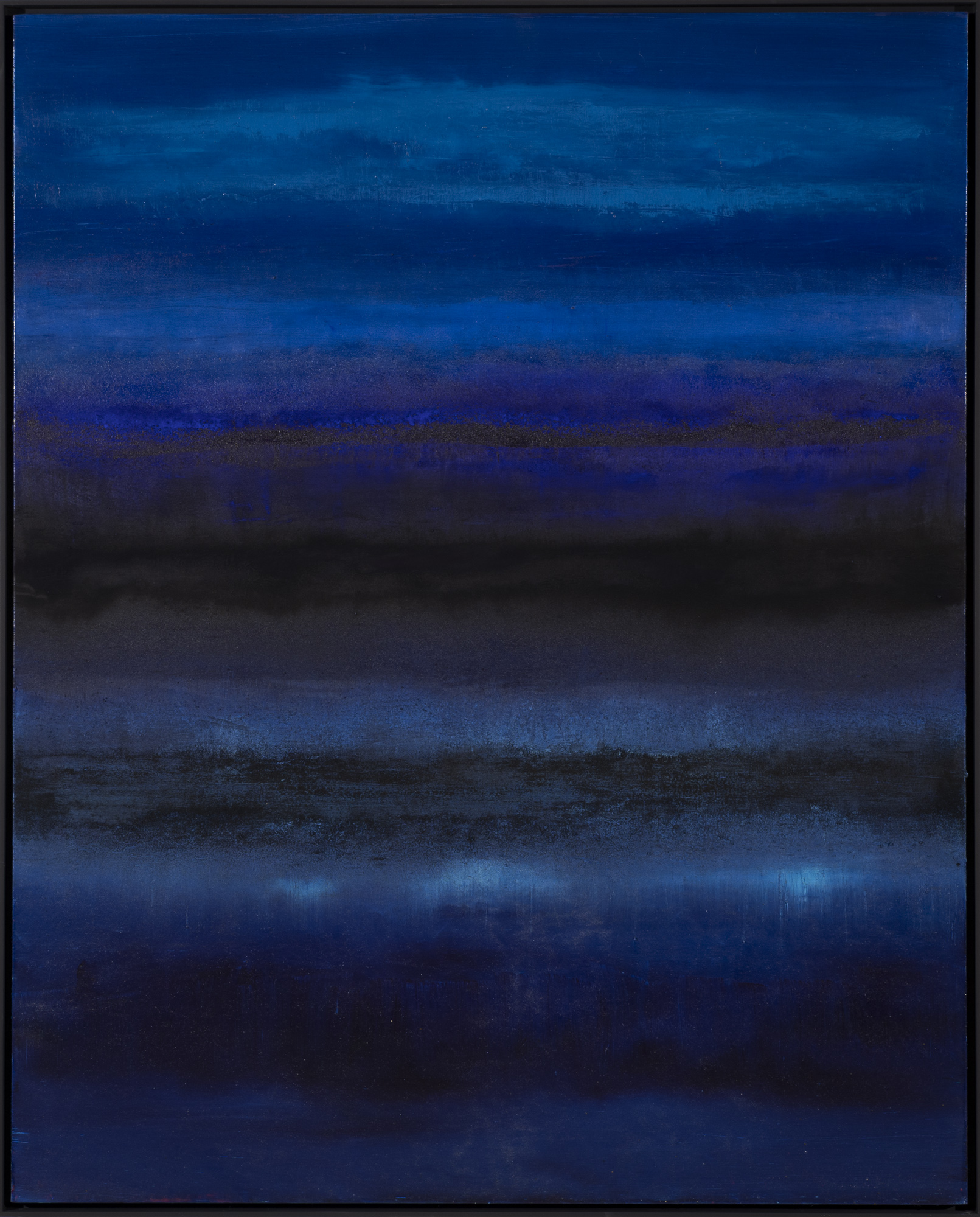 Melting light Melting Heart – 120cm x 150cm $12,000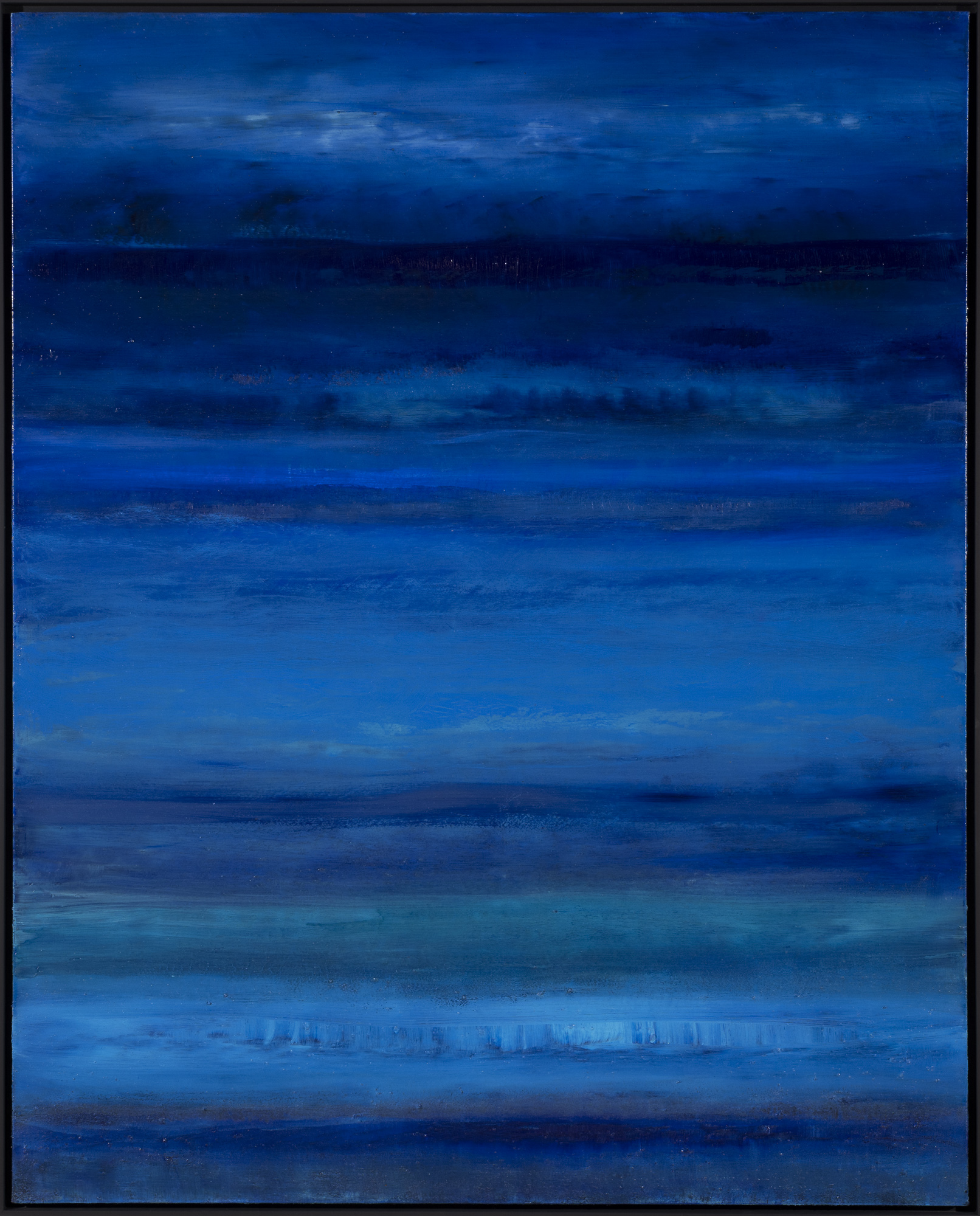 Tidal II – 120cm x 150cm $12,000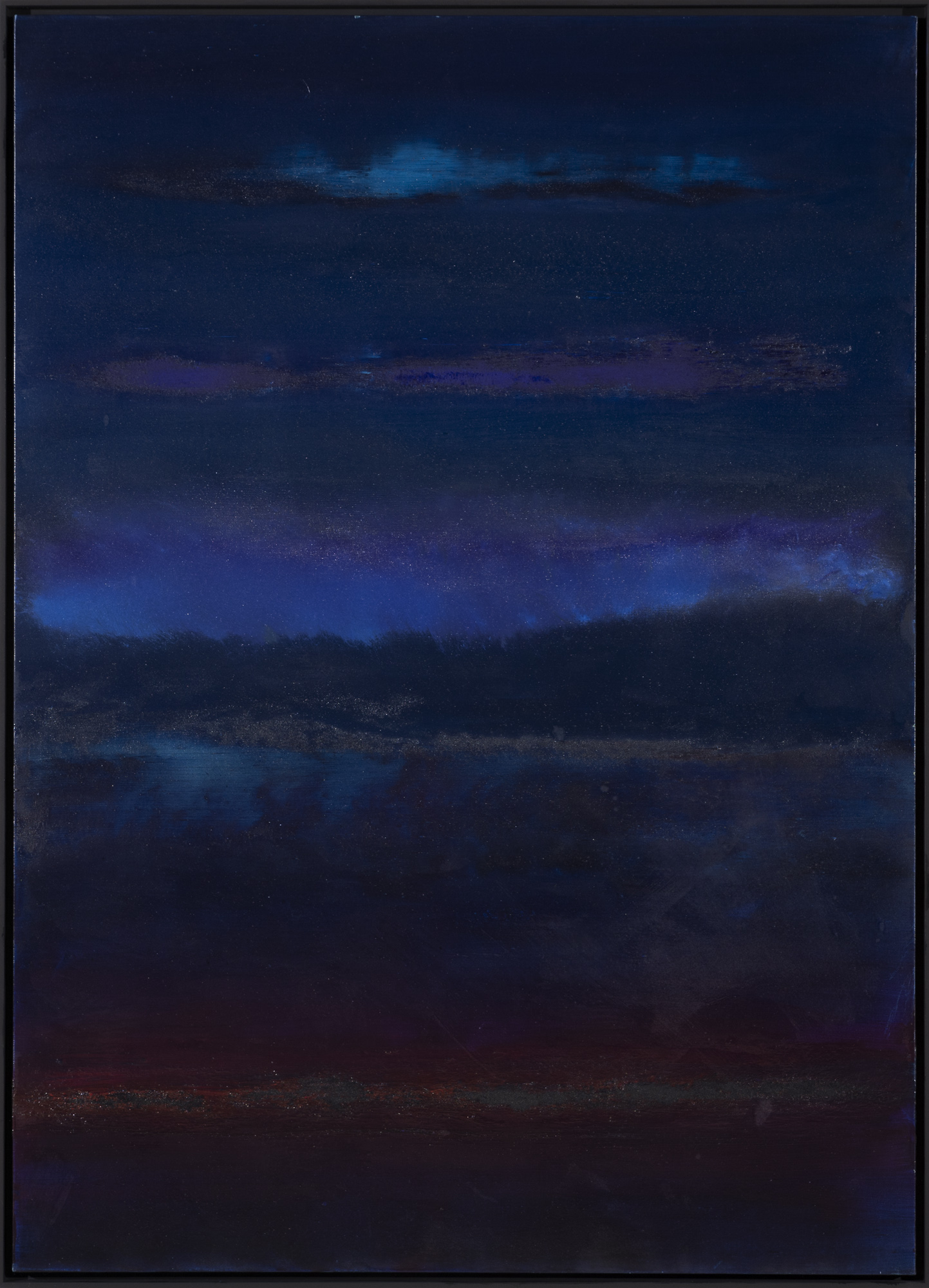 A Coquetish Blush -110cm x 140cm $12,000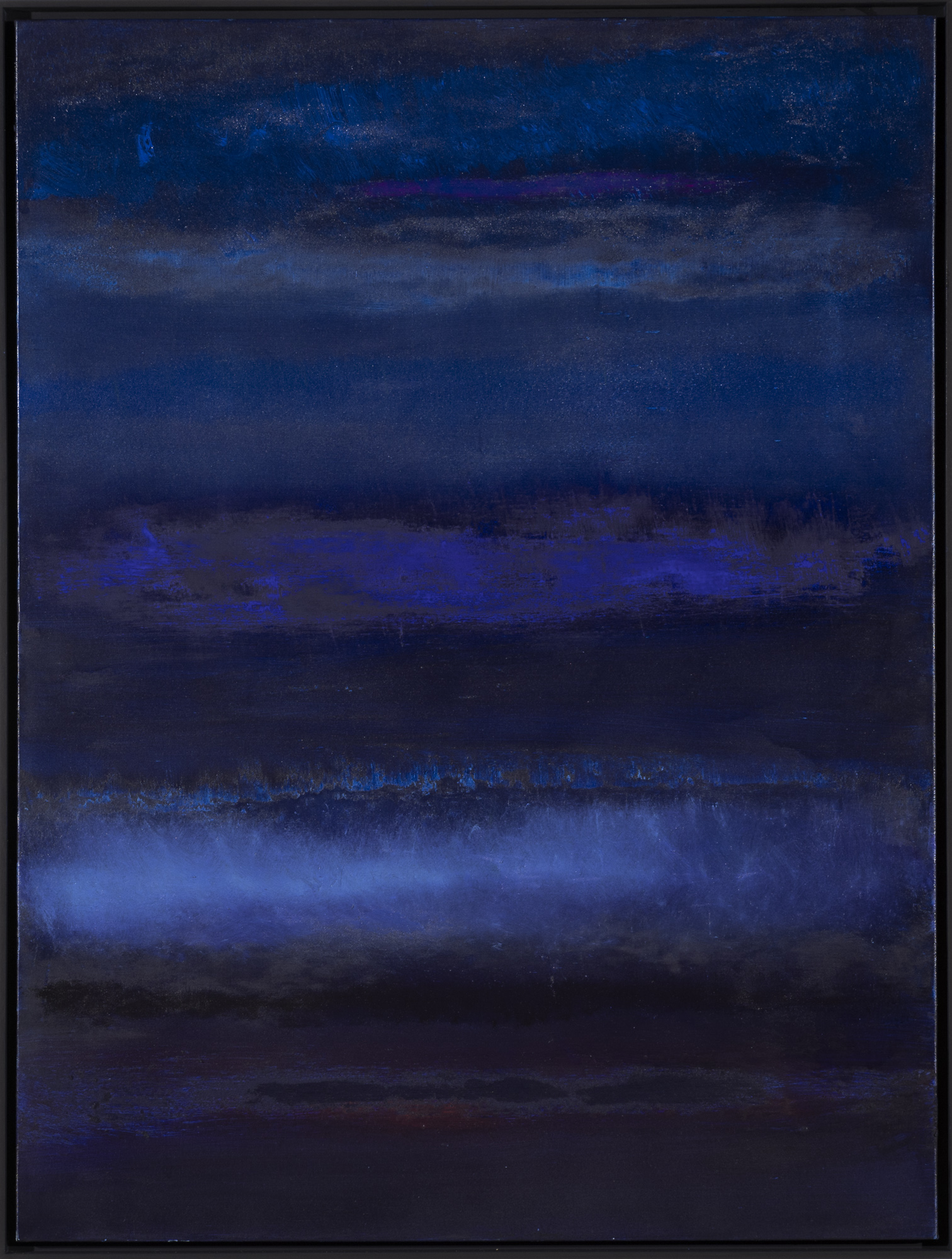 Sleepwalking – 100cm x 120cm $12,000