Michelle Maher Ceramic Artist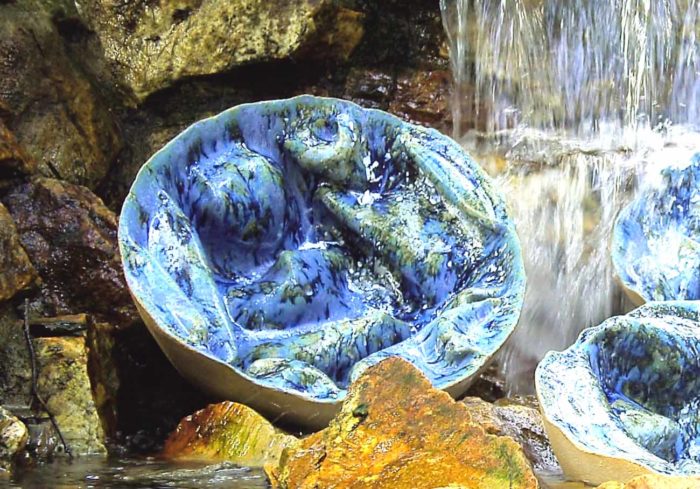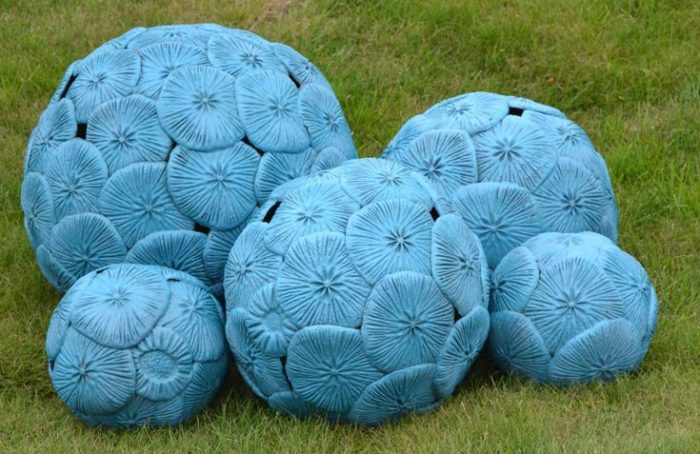 Profile
Michelle Maher is an award winning Ceramic Artist who has exhibited widely at many public gardens and parks, as well as numerous galleries.
Her work is held in public and private collections and she has worked on many large scale public art projects.
Recent exhibitions include Sculpture in Context at the National Botanic Gardens. Vanishing Art at Carton House, Sculpture at the castle, Blarney Castle. Bloom in the Phoenix Park and many more.
Michelle is especially inspired when working on site-specific projects that allow her to respond to a particular environment or place.  Water, both still and flowing is something she is passionate about and she often designs her sculptures to be installed in a water setting.