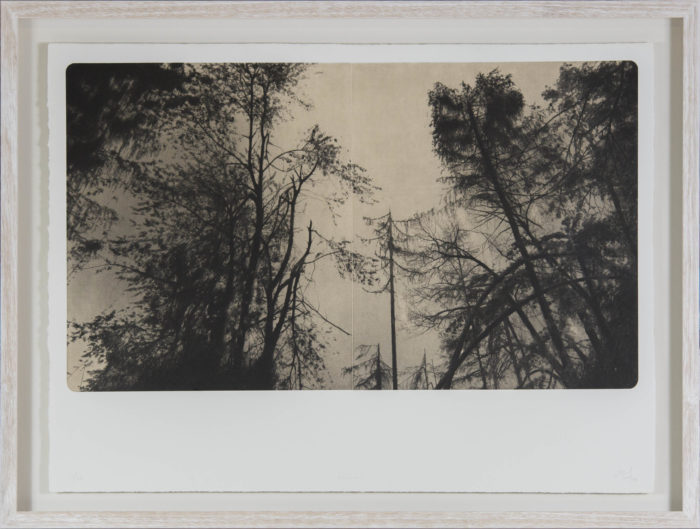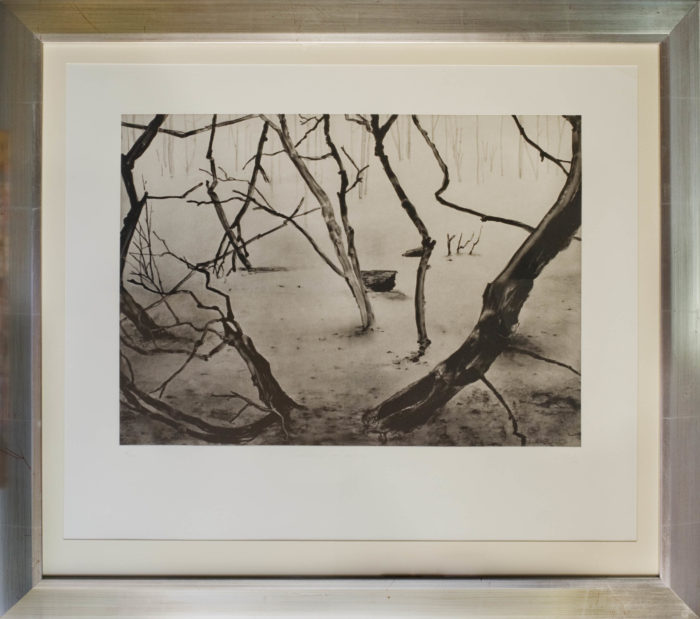 Profile
Juan Lara Hierro
The natural world in all its untamed beauty forms the beating heart
of Spanish printmaker, Juan Lara's work. Born in 1971, he trained at the printmaking studio, Alburquerque 5 in Madrid. Fascinated with the possibilities printmaking techniques could offer, he moved to London to work as a technician at Thumbprint Editions, under the supervision of master printer Pete Kosowicz. His time there taught him new ways of fine engraving and, more importantly, convinced him of the huge potential of printmaking as a primary activity for the artist.
After returning from London, Juan set up his own studio in Madrid, where he continues his innovative and unique exploration into the field of printmaking. Photogravure, the use of photographic images in engraving, is his main speciality. His work seeks to capture both the perfect order and magnificent disorder of nature and is at once both representational and abstract.
Juan has won awards at the XV José Caballero Engraving Contest (2014) and the VII Vivanco Foundation International Engraving and Wine Prize (2014). He has shown his work in numerous exhibitions.