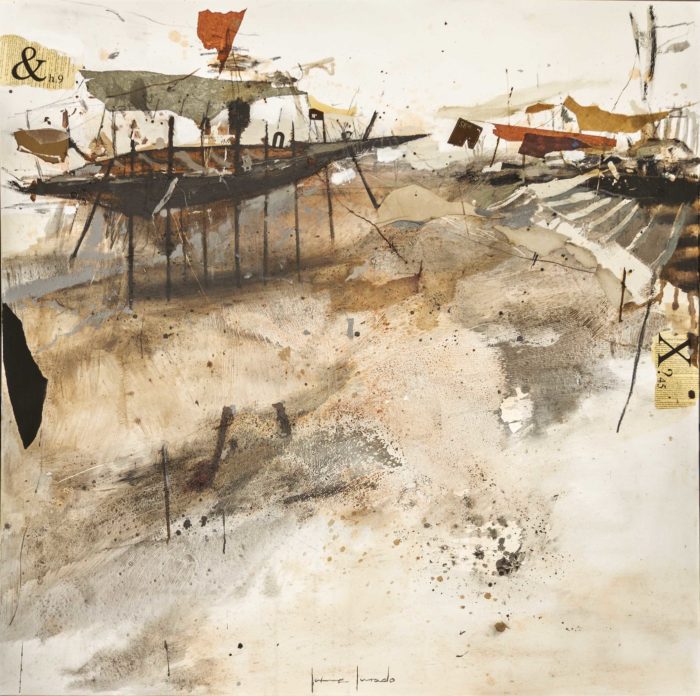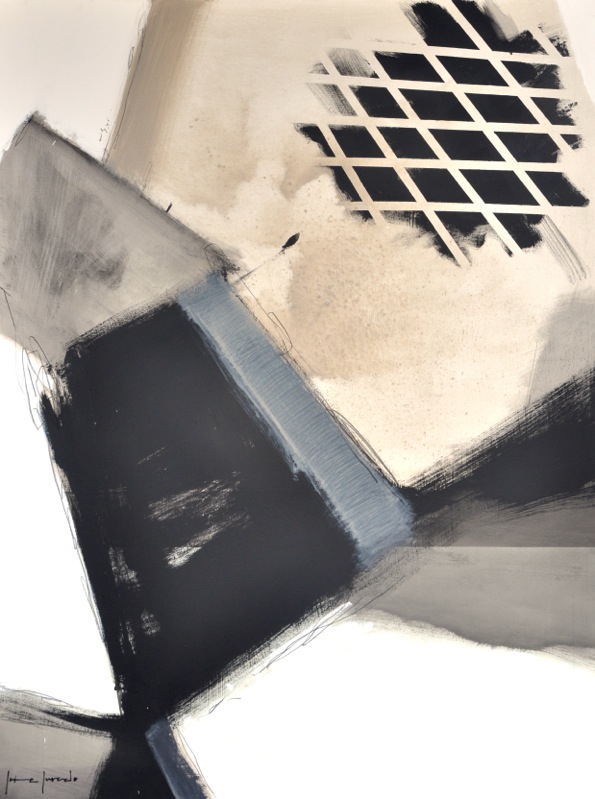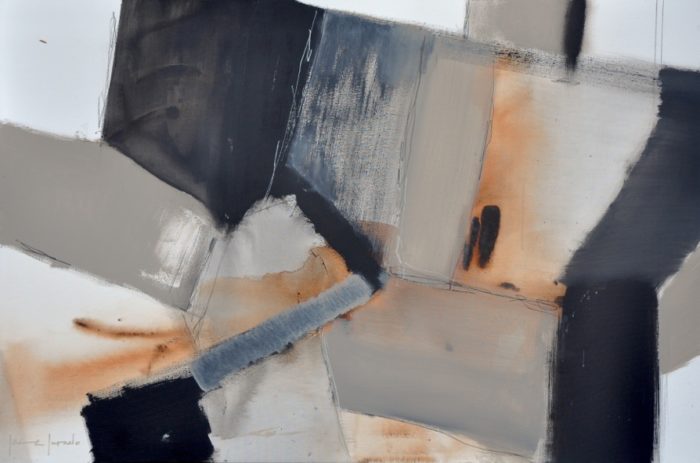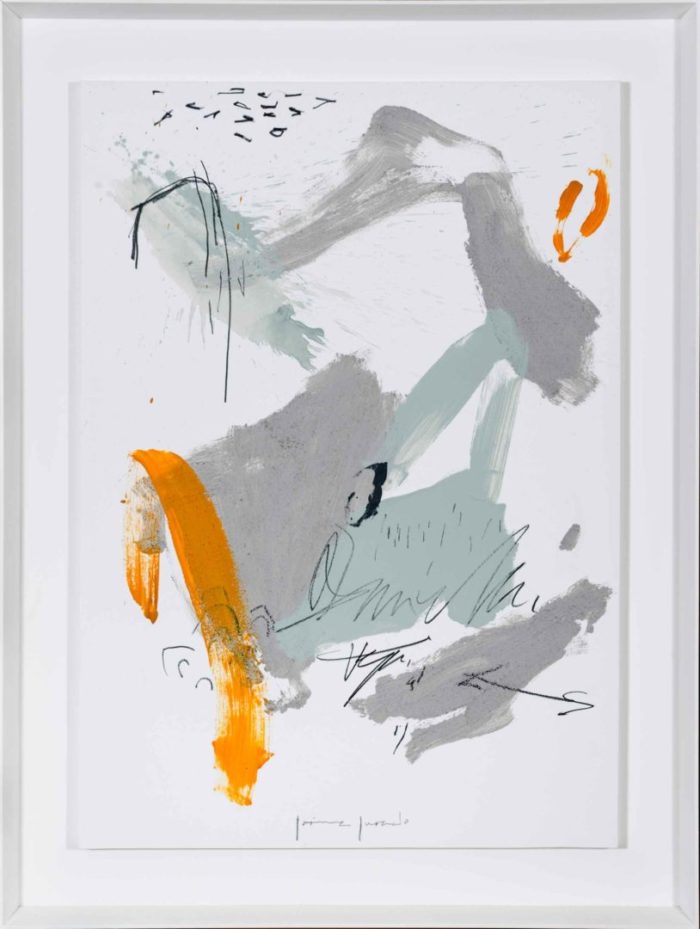 Profile
Born in the southern Spanish town of Lucena in 1976, Jaime Jurado says he first had his calling to be an artist at the age of 12. He earned his Masters Degree in Fine Arts at Mateo Inurria College in Córdoba, and since then has been developing a style of landscape painting that is influenced by the abstract expressionists, sometimes tipping over into completely abstracted constructs that nevertheless include elements harking back to the urban environments that are the cornerstone of his work. In later works, the use of typographical features and bold splashes of colour bring to mind the graduation of abstract expressionism into pop art in the late 1950s.
Jaime works in oil, acrylic, watercolour and mixed media. He has won over thirty prizes in a variety of painting competitions across his native Spain, and in 2008 he was the inaugural winner of the prestigious Gaudi Watercolour Award.
Jaime is the Commissioner of the Town Hall of Lucena Art Space and a Member of the Watercolourist Association of Andalucia.