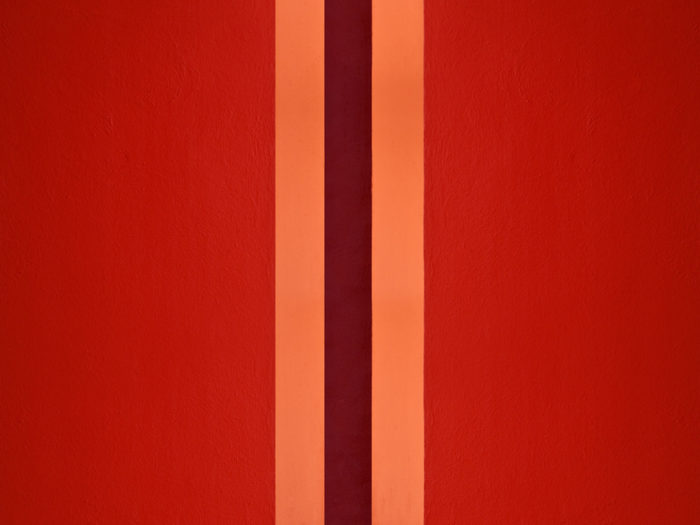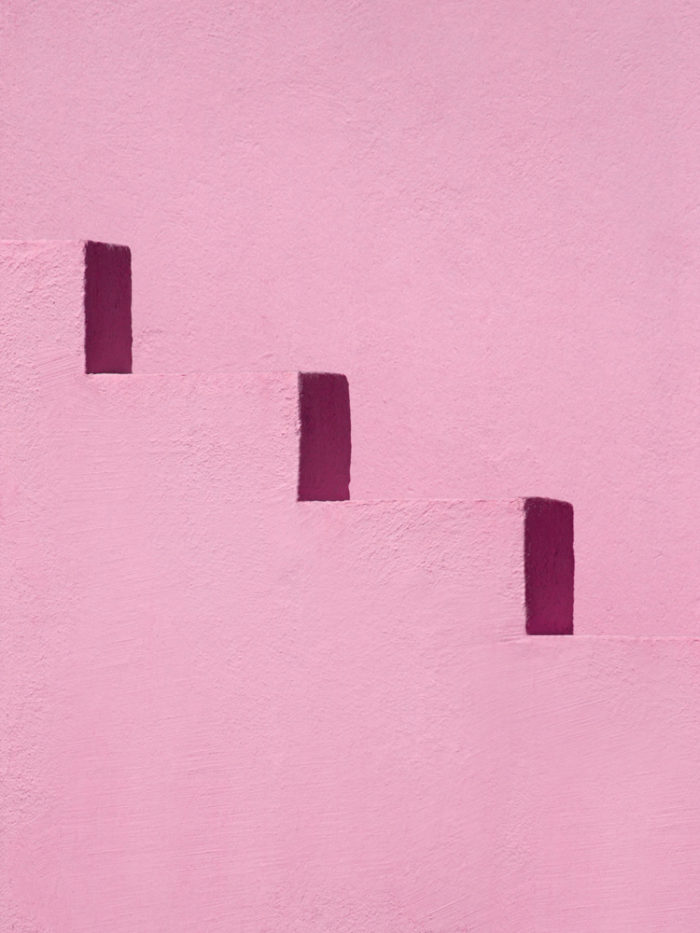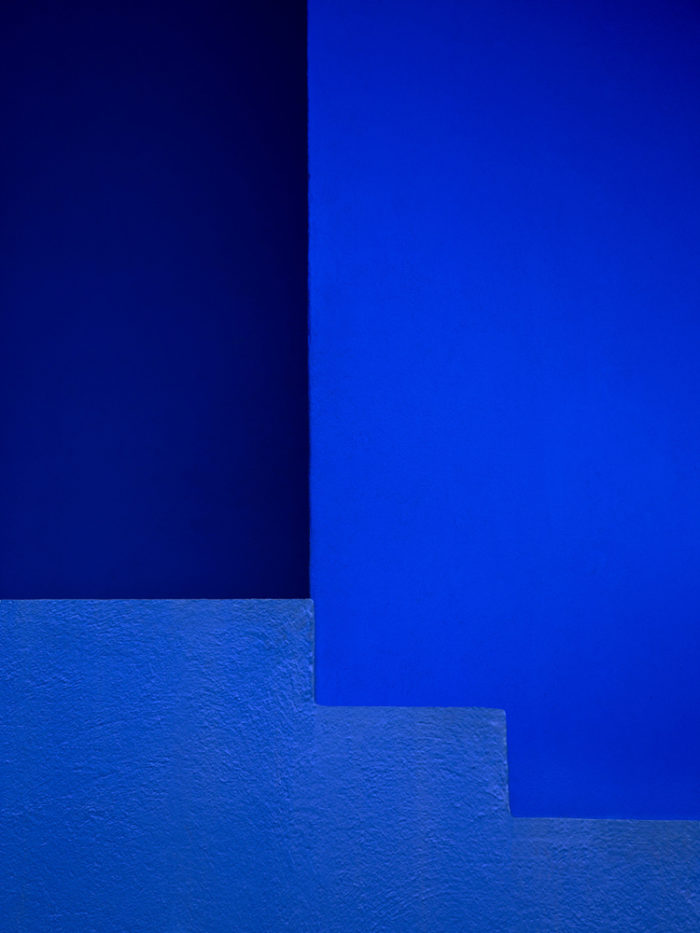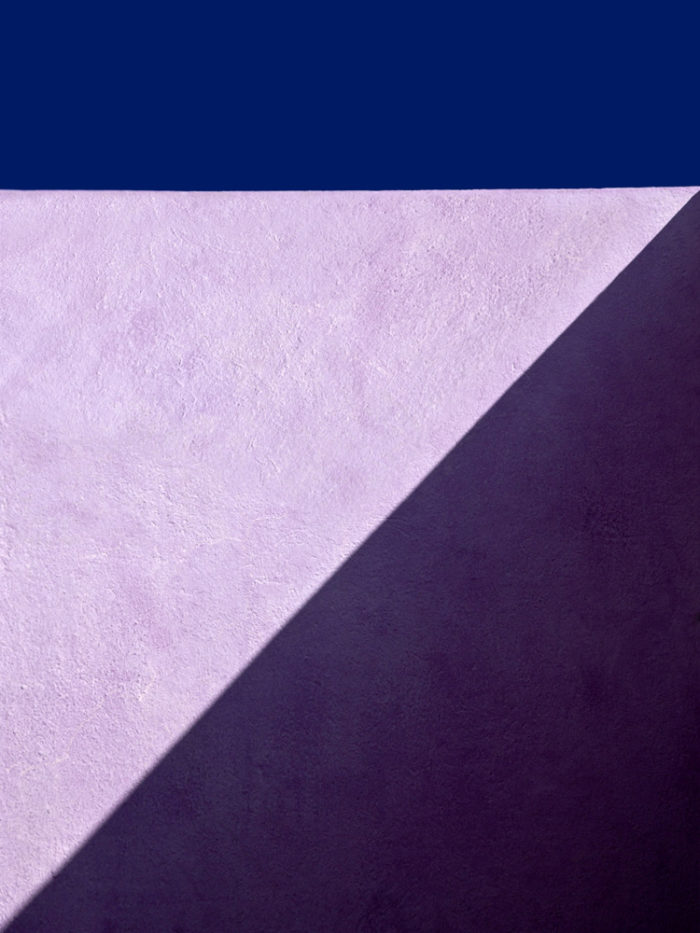 Profile
Born in Dublin (1984) Daniel Holfeld grew up in Ireland and graduated with a BA [Hons] degree in photography from Dublin's Institute of Technology in 2008
After graduation Daniel exhibited his work in the New York photo festival, where he was nominated within the best emerging photographer category.  Leading on from his success in New York, Daniel was invited to participate in exhibitions in London's St. Pancras Cathedral and exhibitions in Paris and Croatia. Throughout this period Daniel enjoyed his work as a fine artist and became collectable with successful sales hosted by James Adam and Sons, Ireland's leading fine art auctioneer.
Recently Holfeld spent two years documenting Arabic architecture across Morocco which he debuted in 2018 with luxury department store Brown Thomas owned by businessman and philanthropist  Galen Weston of the Selfridges group.
2019, Daniel received an honourable mention from the international Photography Awards and has been hand selected by Saatchi curators to exhibit in London's 'The Other Art Fair'.
Holfeld's new body of work, 'The Space Between' employs his distinctive visual language to assemble the architectural surfaces he encounters as  painterly abstractions. Through his lens borrowing from the clean, vivid clarity of modern-geometric form.