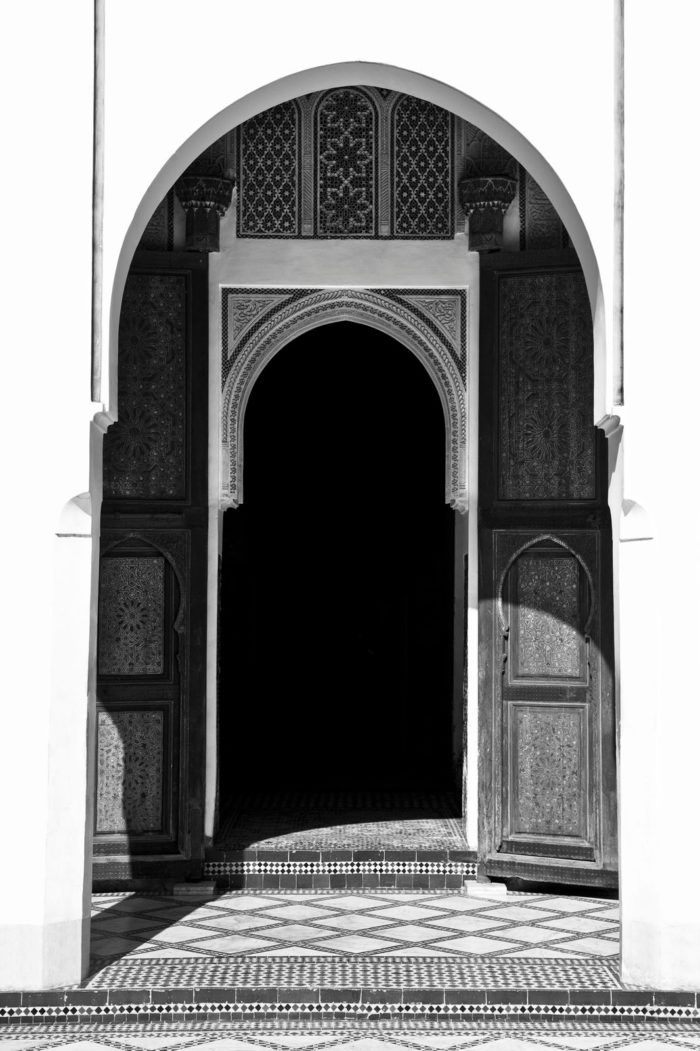 Profile
Daniel Holfeld, Irish born to German parents,  grew up in Ireland and graduated with a BA [Hons] degree in photography from Dublin Institute of Technology.
After graduation Daniel exhibited his work in the New York photo festival, where he was nominated within the best emerging photographer category.  Leading on from his success in New York, Daniel was invited to participate in exhibitions in London's St. Pancras Cathedral and exhibitions in Paris and Croatia. Throughout this period Daniel enjoyed his work as a fine artist and became collectable with successful sales hosted by James Adam and Sons, Ireland's leading fine art auctioneer.
Now based in Ireland he has worked on fashion and beauty commissions in locations such as Oman, Dubai, Morocco, Venice, Amsterdam and Paris.  Daniel has re-emerged as a photographic artist, turning his lens towards Arab architecture.