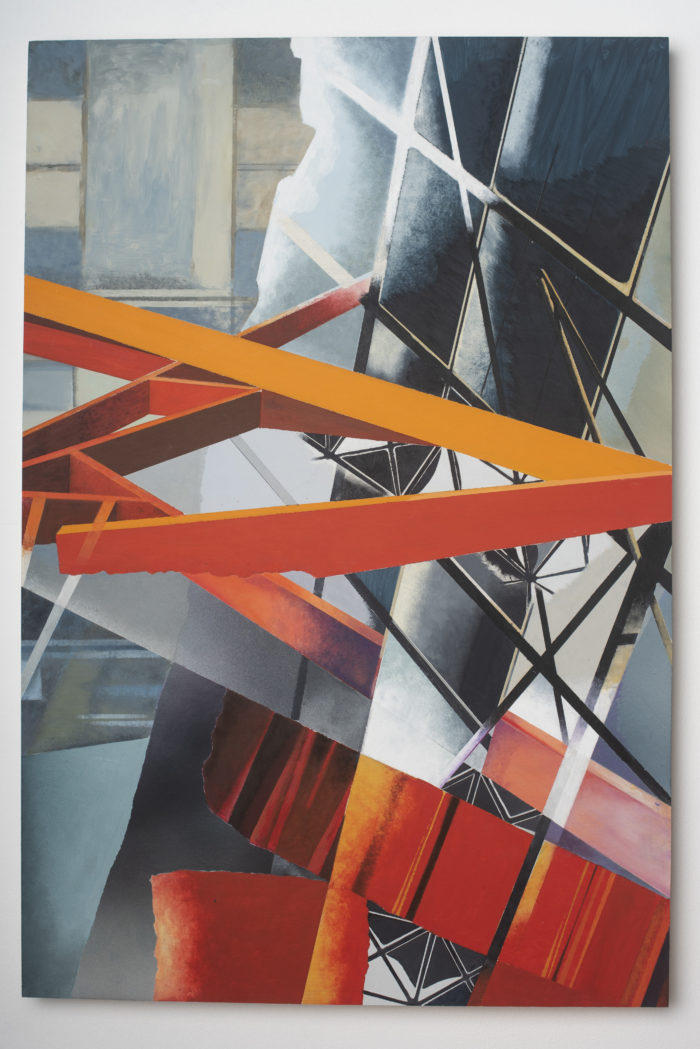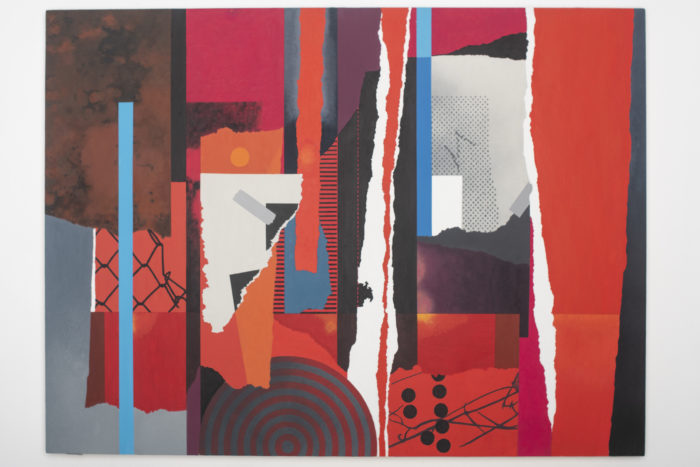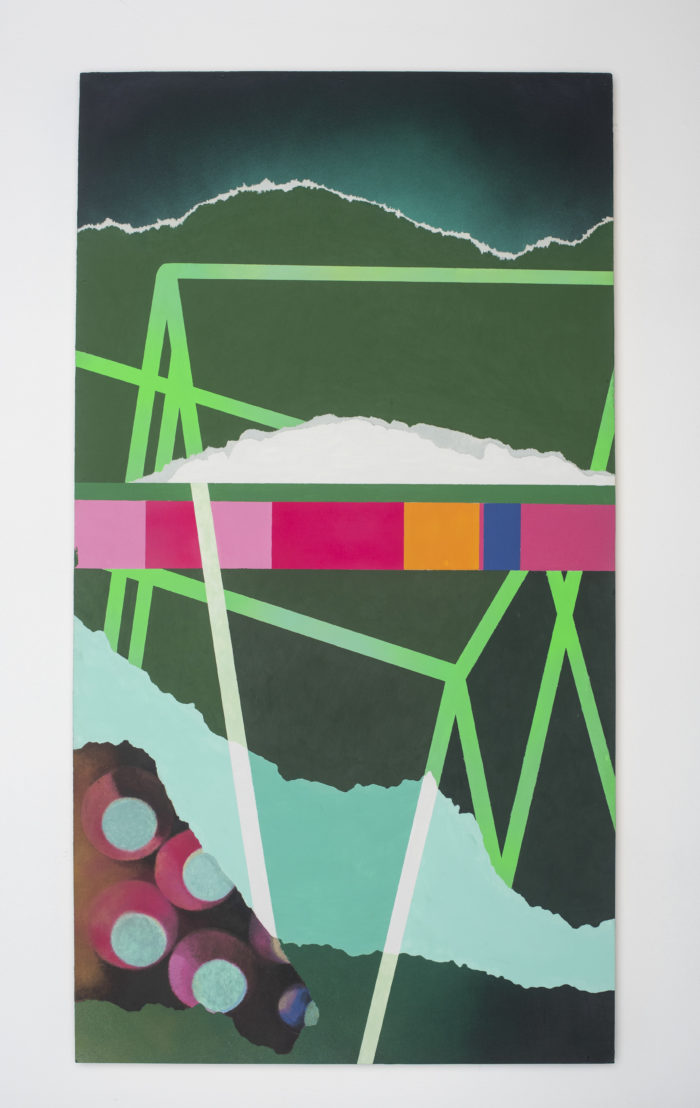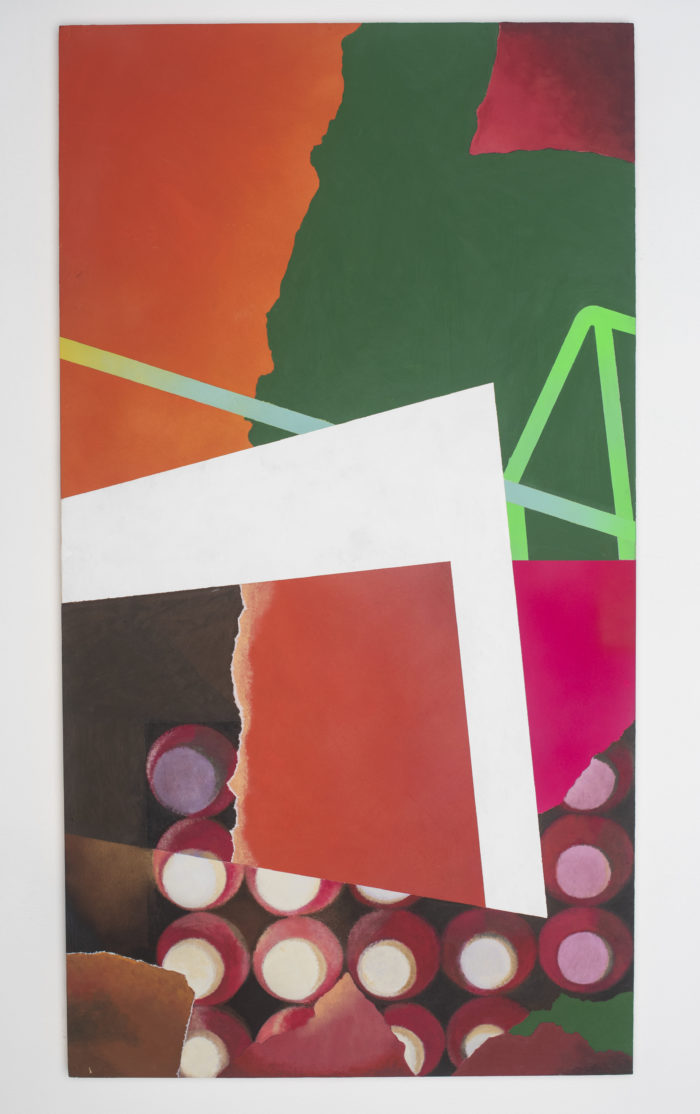 Profile
Chris Shaw was originally from Merseyside UK and studied fine arts at Liverpool Arts College.
After gaining his art teacher diploma at Liverpool University, his second level teaching career began and lasted for more than 20 years.
Shortly after arriving in Kerry, Chris began working in the adult education centre Kenmare. Twelve years later he is still enjoying teaching a variety of art courses, from Painting to drawing and printing.
An interest in graphic design, printed images, contrast and saturated colour has led him to produce this current series of paintings.